Achieving more, together
A Distinction In Friction MASU Group has acquired a status of a reputed and trust-able supplier of friction material. It has grown into a group of companies which manufacture a wide range of friction materials. The group has a team of experts who have worked with the leading multinationals in the friction material field in India and abroad.
Learn more about our story
Our unmatched expertise, extensive experience & consistent efforts have been integral factors which have established MASU among the premiere names in the Frictional Material Industry.
Product Range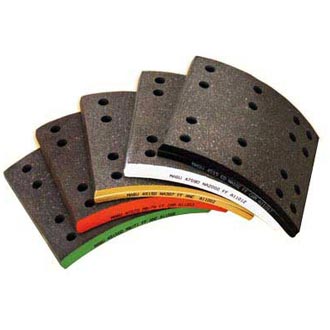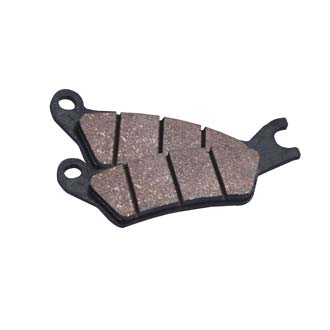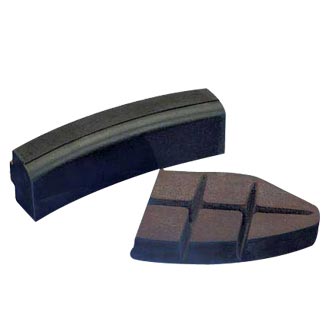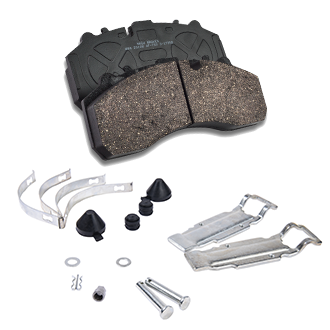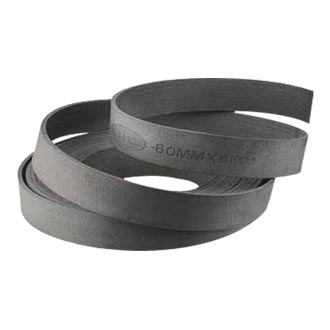 Leading Brake Pads
Manufacturer
Leading Brake Pads
Manufacturer
Leading Brake Pads
Manufacturer
Milestones In Our Journey
1982
The year that laid the foundation of the company with production of brake lining.

1990
Setup of the first R&D center.

1995
With a glorious past and a prodigious future, MASU Brakes started roll braking lining lineage focused on catering to the pulsating automobile industry of India.

1998
MASU Brakes Pvt. Ltd. was formed.

2000
Installation of 1st Dynamometer

2002
MASU was accredited with ISO/ TS 16949 certifications.

2004
Diversifying to Bigger Picture, MASU Brakes Enters Railway Blocks & Pads

2006
Passenger vehicle brake pads

2008
Expansion of Portfolio with the Production of CV Pads

2012
Preferred & Trusted Partner of Major Domestic OEM's

2014
Start of new plant for production of PV pads & new R&D center.